Security & Compliance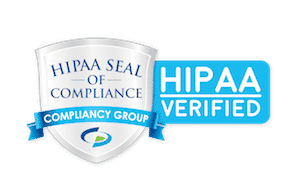 Identity theft, data breaches, malware, and other emerging threats are trends that show no signs of slowing down or stopping.
Big businesses and large websites aren't the only targets either. An exposed vulnerability to any small to midsize business can expose that business's valuable proprietary company data, or even their customers' data. The damage to a company's reputation (not to mention the possible legal costs) from a security leak can be irreparable.
Security solutions from RED74 can seal off, protect, and monitor your company's network systems using several layers of complementary technologies. We can protect your system from attacks originating both outside and inside your network. Deploy RED74's adaptive defense solutions and avoid future security embarrassment and possible legal exposure.